ABOUT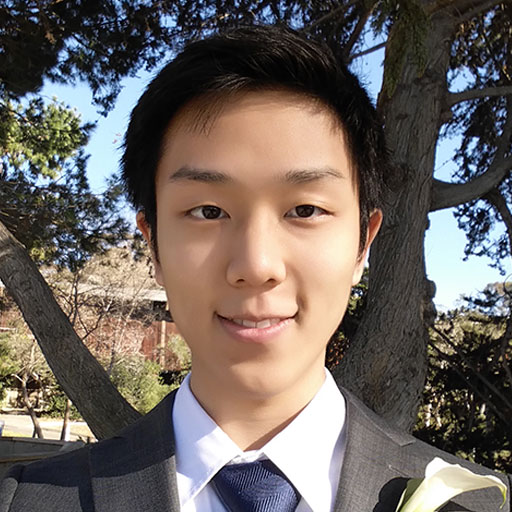 I'm Thomas Kang.
I started out designing with paper and Legos, then video editing, music creation, and now game development and web design.

I'm currently working solo on One Step From Eden.

In my spare time I like to compose music and play piano.

Right now, I work as a UI/UX Designer at PayPal.