ABOUT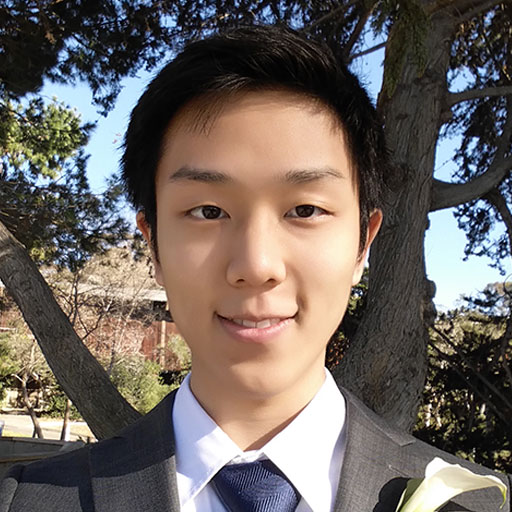 Hi, my name is Thomas Kang. I love technology and design. The best thing I ever did was combine them.
I started out designing with paper and Legos, then video editing, music creation, and now game development and web design.

In my spare time I like to compose music and play piano.

Right now, I work as a UI/UX Designer at Swift Capital.